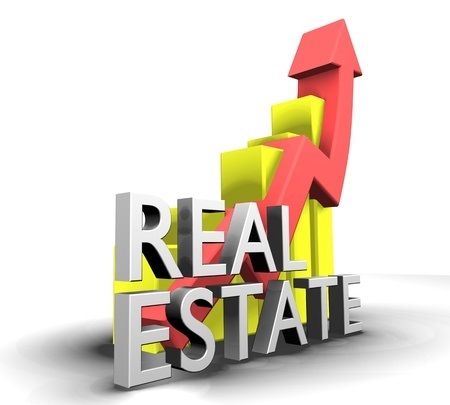 The following is from the Realtor Association of Sarasota and Manatee.
Market remains strong in October 2015

Property sales in October totaled 880 in Sarasota County and 708 in Manatee County, for a combined 1,588, down about 1 percent from the September total of 1,608. The median sales prices saw both increases and declines. Single family homes in Sarasota County saw an increase of almost 3 percent from September to October. In Manatee County, there was a drop of 2.6 percent in the single family category. Condos in Sarasota County saw a drop of 5 percent from September to October, while in Manatee County condo median sale prices rose about 8 percent from September to October.

Comparing prices this October to last year at this time, all categories rose. The biggest increase by category came in condo sales in Manatee County, which saw prices rise by 29.7 percent year over year. By contrast, Sarasota County saw a modest condo median sale price increase of 5.7 percent. For single family homes, Sarasota County recorded a 17.9 percent rise and Manatee County saw a 12.1 percent rise.

"This market has been on an historic roll in 2015, and we typically experience some degree of leveling off in overall sales as we enter the traditionally slower early fall months," said Stafford Starcher, president of the Realtor® Association of Sarasota and Manatee. "However, the higher median sales prices, particularly compared to last October, indicate that our market remains popular and buyers have not been deterred by the price level rise we've witnessed."

The inventory of properties on the market rose by about 6 percent from September in Sarasota County to 3,533. Manatee County rose by about 4 percent to 2,682. The overall inventory is still far below last October's totals of 3,791 in Sarasota County and 2,832 in Manatee County. In 2013, there were roughly 5,500 properties for sale in Sarasota County and 5,000 for sale in Manatee County. Those figures have trended lower for over the last two and a half years, and the current level represents a major drop from those totals.

Normally, the market continues to grow through the early months of the year as property owners test the waters during the height of season. Last year and the previous year, the inventory peaked in February. If that trend continues, local agents should expect a very busy season once again.

The two-county area saw the month's supply of inventory remain well below the 6 month level that defines a market in equilibrium between buyers or sellers. The figures once again were between 3.5 and 3.9 months – slightly higher than the recent norms in both counties for both single family and condos. Median days on market were between 36 and 55 in October, nearly the same as in September, and lower than the 47 to 55 range from last October. This indicates homes continue to sell more quickly than last year. Those numbers have remained fairly steady in the past few months.

New pending sales, which reflect new contracts written in the two-county area, were down slightly from September and also from last October, so November and December could see a cooling off period for the hot market.

The first 10 months of 2015 remained on a record pace, and we will likely see the highest number of sales in the region's history by year-end. So far, Sarasota County sales are 630 ahead of last year's record pace, and November and December sales would only need to average about 560 sales per month to break the all-time high of 11,550. Manatee County is 660 sales ahead of last year's pace, and would need to average 360 sales in the next two months to break the all-time record of 8,004 sales set in 2013.

"We are certainly living in historic times, based on the overall sales to this point in the year," noted Starcher. "The future is always unpredictable, but based upon the enthusiasm, professionalism and competence of our real estate agents, I see only bigger and better things ahead for our market."

Click HERE for the complete press release in PDF format, including eight pages of statistical charts.